THIS WEEK IN WILD BEAUTY: October 1st, 2022
The Cloud Foundation to Host "Born to be Wild" Western Gala
Our friends at The Cloud Foundation are hosting their annual fundraising event Saturday, October 22nd, 2022! Aiming to protect and preserve wild horses and conservation of wildlife and western rangelands, the "Born to be Wild" event will feature a night of fun, food, and music to support America's wildness. The gala will be held at Meadow Event Park in Doswell, Virginia; tickets are on sale now until October 10th so be sure to make arrangements soon, you won't want to miss it!
Every dollar raised at this event benefits The Cloud Foundation and their work to keep wild horses wild. You can find more information and purchase tickets to the event here!
The Alpine Wild Horses from Wild Beauty: Mustang Spirit of the West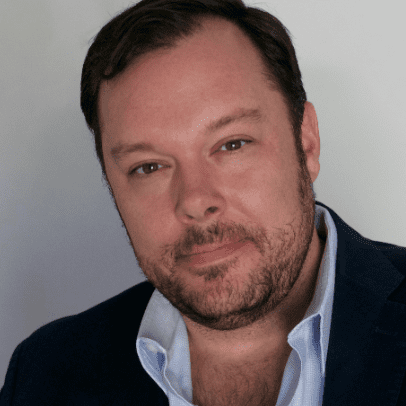 A Still from Wild Beauty: Mustang Spirit of the West
A Quote to Graze On
"
This brilliant film by Ashley and Ed Winters is a game changer for the future of our iconic American wild horses whose very backs this country was built upon,"
–
Marty Irby
We thank Marty for sharing his thoughtful words on Wild Beauty: Mustang Spirit of the West at Boston Film Festival this past weekend, and for continuing to be an outspoken advocate for our nation's wild horses.
Thank you for being a supporter of wild horses, and protecting the wild beauty of our world.
– The WBF Team
#istandwithwildhorses #wildbeautyspirit
Have an idea for a story or a tip for us?
Email [email protected]
Are you a wild horse photographer who would like your work featured in our newsletter or social media pages?
Email a ZIP or link to your photos, along with a short written approval to [email protected]!
Join Us On Our Journey.  We'd love to stand beside you.
WBF Facebook
www.facebook.com/wildbeautyfoundation
WBF Instagram
www.instagram.com/wildbeautyspirit
WBF Twitter
www.twitter.com/wildbeautyorg