THIS WEEK IN WILD BEAUTY: October 8th, 2022
The National Wild Horse and Burro Advisory Board Holds Meeting
Last week the National Wild Horse and Burro Advisory Board met in Phoenix, Arizona to discuss recommendations to the BLM's wild horse and burro management programs. 
WBF Founder and President, Ashley Avis, submitted comments to the Board last week, citing Wild Beauty: Mustang Spirit of the West's recent debut and the awareness that the film will bring to the public.
The meeting lasted for three days and the Board discussed each element of the BLM's wild horse and burro management, as well as analyzed public comments on the topics. The Board brought focus to the BLM's 2022 expenditures, population estimates, and facility reports. Updated information regarding wild horse management is vital public knowledge, and we are encouraged to see the materials being shared and open for discussion with the public.
The BLM plans to release a recording of the annual meeting soon, so those unable to attend in person or virtually last week will have access to the information examined during this year's National Wild Horse and Burro Advisory Board meeting.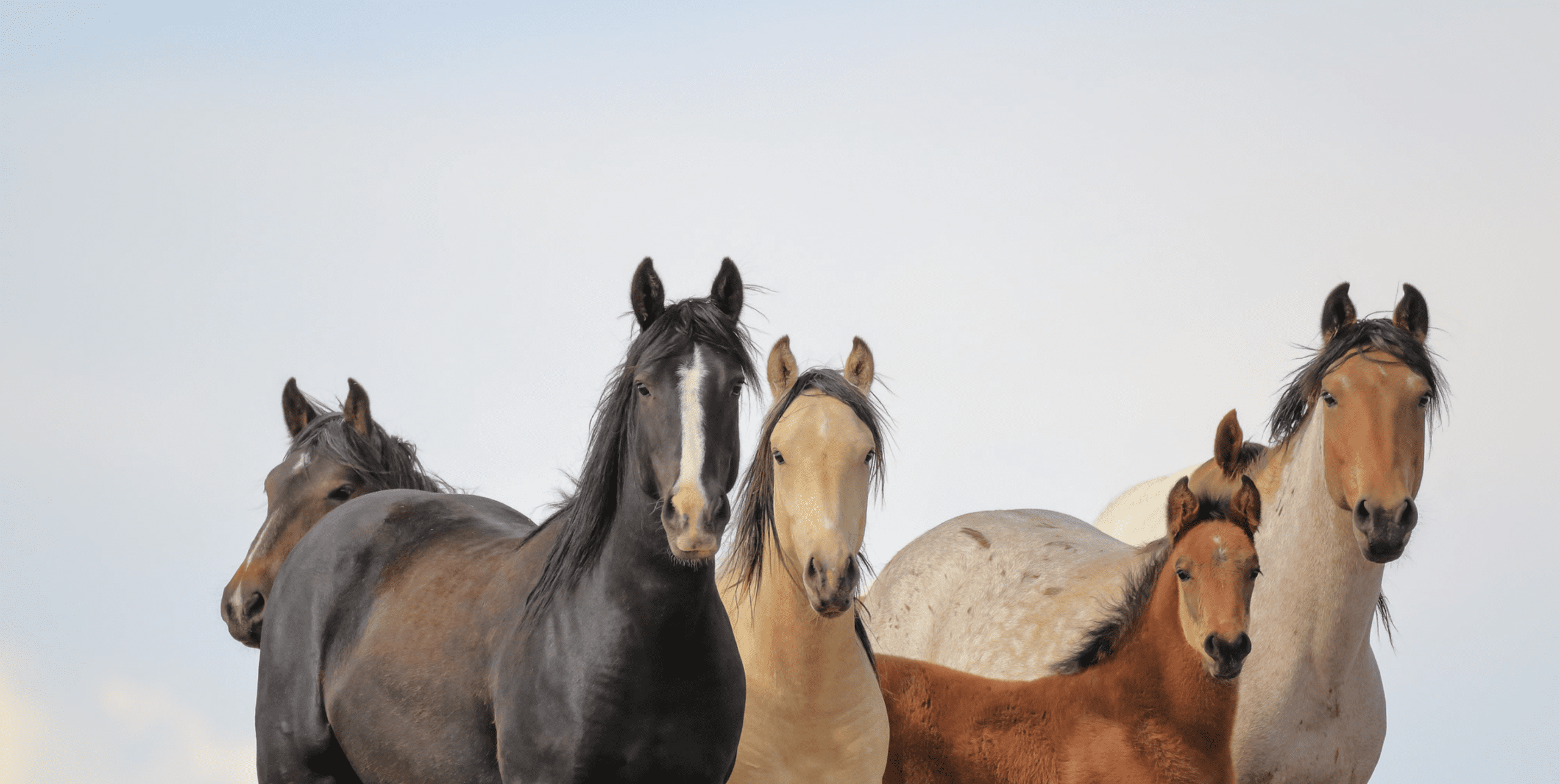 A Quote to Graze On
"We call it 'Nature'; only reluctantly admitting ourselves to be 'Nature' too."
–
Denise Levertov
Maria Popova of The Marginalian dives deep into the misconception of our relationship with nature and the wild world around us. We too are a part of nature, and this is precisely why we must protect the beautiful natural creations around us.
Thank you for being a supporter of wild horses, and protecting the wild beauty of our world.
– The WBF Team
#istandwithwildhorses #wildbeautyspirit
Have an idea for a story or a tip for us?
Email [email protected]
Are you a wild horse photographer who would like your work featured in our newsletter or social media pages?
Email a ZIP or link to your photos, along with a short written approval to [email protected]!
Join Us On Our Journey.  We'd love to stand beside you.
WBF Facebook
www.facebook.com/wildbeautyfoundation
WBF Instagram
www.instagram.com/wildbeautyspirit
WBF Twitter
www.twitter.com/wildbeautyorg