Submit Your Horse Themed Story for A Chance To Win!
2022 Entries are Closed.
Winners will be announced on WBF Social Media in January 2023!
The 2022 theme is "Connection & Wild Horses"
Do you want to raise your voice to help horses while being creative at the same time? Elementary students (ages 5-10), Middle grade students (ages 10-14) and High School students (ages 14-18) are invited to submit a short story for WBF's second annual Short Story competition!
Winning stories will be read aloud by equine loving celebrities on our WBF social media, with one Grand Prize Winner and Four Finalists in each age category receiving amazing prizes!
Start writing your stories now!
2021 Short Story Contest Winners
"Wild As the Stars" by Allison A.
Age 17, Grade 12
Newnan, Georgia
Read by Mackenzie Foy
"A Wild Ghost" by Ilané K.
Age 14, Grade 8
Cape Town, South Africa
Read by Beth Behrs
Short Story Contest 2021 Finalists
"CONNECTION & WILD HORSES"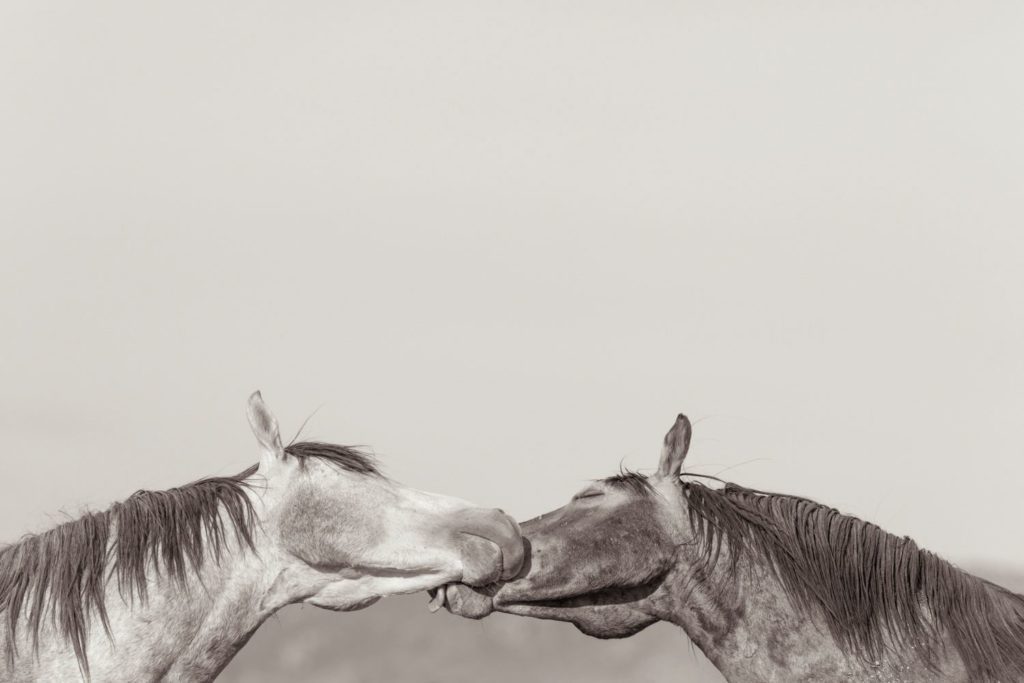 Celebrities Reading 2022 Stories Include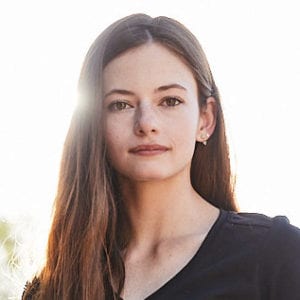 Mackenzie Foy (Black Beauty, Twilight)
Iain Glen (Black Beauty, Game of Thrones)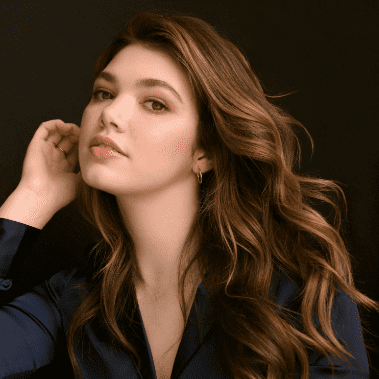 Alisha Newton (Heartland)
Graham Wardle (Heartland)
Beth Behrs (2 Broke Girls, The Neighborhood)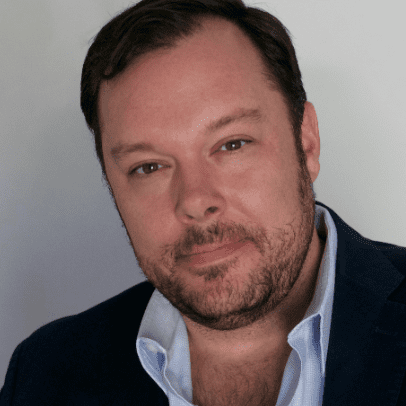 Michael Gladis (Mad Men, The Neighborhood)
Claire Forlani (Black Beauty)
Calam Lynch (Black Beauty, Bridgerton)
Fern Deacon (Black Beauty, Ackley Bridge)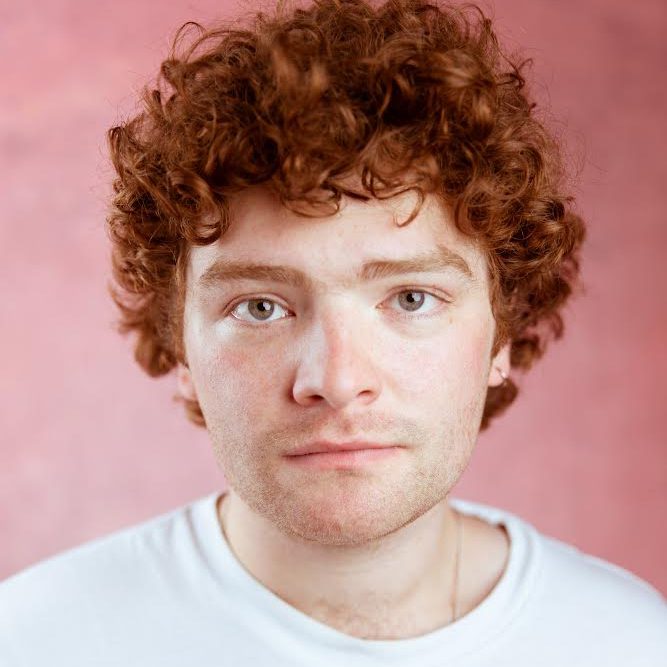 Max Raphael (Black Beauty, The Hunger Games: The Ballad of Songbirds and Snakes)
Avianah Abrahams (Black Beauty, Lioness)
Sienna Wallace (Black Beauty)
Jack Graham (Black Beauty)
GRAND PRIZE WINNERS
One elementary, one middle grade, and one high school grand prize winner will receive:
Grand Prize Winning Story read aloud by equine-loving celebrity and posted to WBF social media
Grand Prize Winning Story published on the WBF website
Equine themed jewelry from Atelier CG
WBF Gift Basket of goodies
Comanche the Mustang book by Tara Coyote & Comanche T-Shirt
Signed Blue Zeus: Legend of the Red Desert book by Carol Walker
A LaLa Horse gift box
A print from fine artist Kimerlee Curyl
An official Black Beauty poster 
TOP FIVE FINALISTS
Top Five Finalist Stories read aloud by a celebrity judge and posted to WBF social media
Story published on the WBF website
WBF Gift Basket of goodies
A LaLa Horse gift box
Equine themed gift from Atelier CG
An official Black Beauty poster
Writer & Director of Disney's Black Beauty. Founder & President of WBF.
Former Chief Creative, Global Franchise, Dreamworks Animation (Spirit: Stallion of the Cimarron, How to Train Your Dragon)
Best-selling author of Seven Tears into the Sea, The Phantom Stallion series for young readers about the contemporary and historic West and many nonfiction magazine articles.
Certified Monty Roberts Instructor and host of the podcast Horses in the Morning.
Consultant for Animal Planet and Discovery Communications, expert in public policy analysis, government affairs, and public relations.
Executive Producer, Disney's Black Beauty.  Executive Director of WBF.
Producer, Wild Beauty:  Mustang Spirit of the West.  Film producer and WBF member.
Author, journalist, and publicist.  The Los Angeles Times, Horse Illustrated, Cowboys & Indians, and more.
Enter The Competition Now!
YOUR SHORT STORY
With this year's theme being "Connection and Wild Horses," we are hoping to help further illuminate the beauty of a wild horse bond. Write an original short story about the connection between two wild horses, a wild horse and a human, or any creative connection that a wild horse might form. Make sure to do your research to learn about them to give your story authenticity!
The creative possibilities are endless. Your story could be in first person like Anna Sewell's Black Beauty, or it could be third person. You could write about encountering a wild horse out on the range yourself, or focus on wild horse families.
Once your story is complete, we encourage you to post about it on social media. Tag WBF and use our hashtags for a chance to get featured on our channels! The more you post, the more we can raise awareness for wild horses who need help today.
Check back in November 2022 to see the winning stories!
Facebook: @ The Wild Beauty Foundation
Instagram: @wildbeautyspirit
Twitter: @WildBeautyHerd
#istandwithwildhorses #wildhorseteamwork #wildbeautyspirit
#wbfshortstories2022
Elementary Grade Entries
Ages 5-10
500 words maximum
Middle Grade Entries
Ages 11-13
1000 words maximum
High School Entries
Ages 14-17
2000 words maximum
Entries Open: August 13th, 2022
Submissions Close: October 31st, 2022
Winners Announced: Late November
Stories should generally follow the WBF themes and mission, which about strength, authenticity, and elegance.
No profanity allowed whatsoever. The use of bad words, any explicit or hateful language will automatically disqualify stories.
Story must be the original work of the child.
Story must be fact or fiction, prose or poetry.
Non-English text must be translated to English text to qualify, and must adhere to the word count.
Title of story is not included in the official word count.
Elementary age entries include students ages 5-10, or through 5th grade upon time of submission.
Middle grade entries include students ages 10-14, or through 8th grade upon time of submission.
High school entries include students from 9th — 12th grade upon time of submission.
If student is in between elementary and middle school or middle and high school, they may choose to submit to either category, to which they feel is most appropriate.
All stories without exception must be submitted through the entry from, uploads, PDFs, and files are not permitted.
Winning stories will be selected by judges that include WBF team and advisory board members, and chosen for creative merit, attention to the subject, and overall excellence in writing.
Contestants must provide the required information, and a parent or legal guardian must provide participation consent for all entrants under 13 years old.
Finalists and winners, or the parent or legal guardian of finalists and winners for children under 13 years of age, agree to provide consent for WBF to use the first name and first initial of last name when announcing or publishing stories to social media.
All winners and finalists may be required to submit an additional consent form and will be alerted by WBF directly if needed.
Entrants and parents of entrants under 13 years old must agree to the privacy policy and terms & conditions.